Duncan Graham
The Power List 2019 – 21-100 (A-Z)
---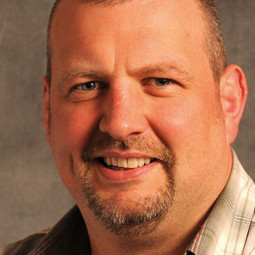 Duncan Graham
Distinguished Professor & Head of the Department of Pure and Applied Chemistry, University of Strathclyde, UK.
Best advice received: While sitting in a rowing boat on freezing waters off the coast of Gothenburg, I asked the late Rick van Duyne how many genuinely new ideas I should have as an academic. He said he'd had two, maybe three, genuinely new ideas in his career, and to try not to force them.
Best part of the job: The great science and great company; I have a lot of fun doing this job, and that's what life should be about!
---