Techniques & Tools
Food, Beverage & Agriculture,
Environmental,
Mass Spectrometry,
Gas Chromatography
Pesticide Residue Analysis: How Far Have We Come – and Where Are We Going?
sponsored by Thermo Fisher Scientific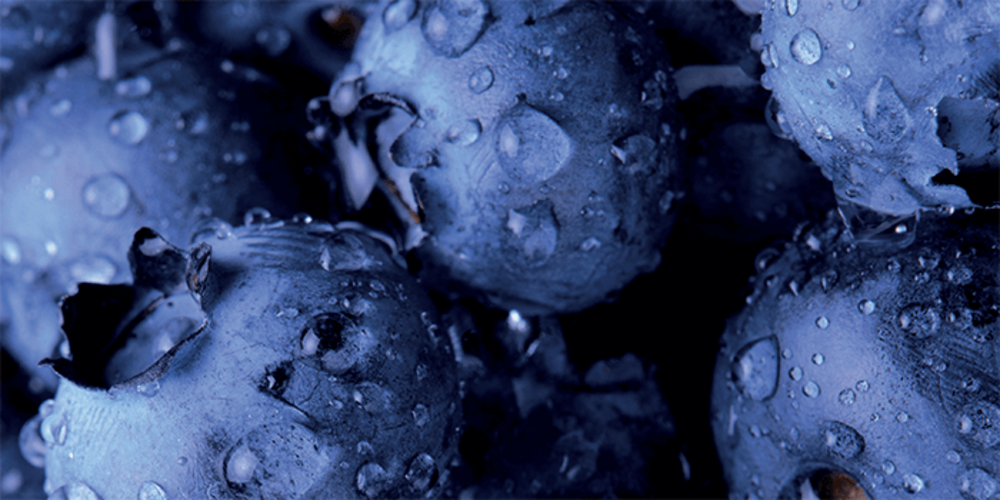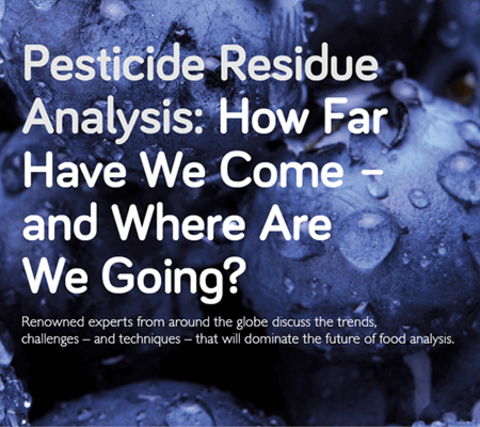 As consumer awareness of food safety continues to rise, we speak with Global experts and the analytical scientists at the forefront of food analysis and consider the cutting edge tools pushing the limits of pesticide residue detection and quantitation. This Guide connects the thoughts of many of the industry's leading experts and companies around the area of Pesticides analysis. Protecting the world from harmful levels of pesticide residues in foods is an army of scientists. And it's fair to say that they do not have the easiest job in the world of analytical chemistry. Discover how they see their challenges being met now and going into the future.
Subscribe to The Analytical Scientist Newsletters