Fields & Applications
Spectroscopy
Ancient Amphora Analysis
A multi-analytical approach sheds light on Roman ceramic fragments
Lauren Robertson | | Quick Read
Traditionally, the manufacturing processes and provenance behind ceramic materials is studied by interpreting the typology of an object. However, in many cases, this is simply not possible – often because only small fragments are available for analysis. Now, a group of researchers has developed a new, multi-analytical method for analysing less than 1g of ancient pottery shard samples (1).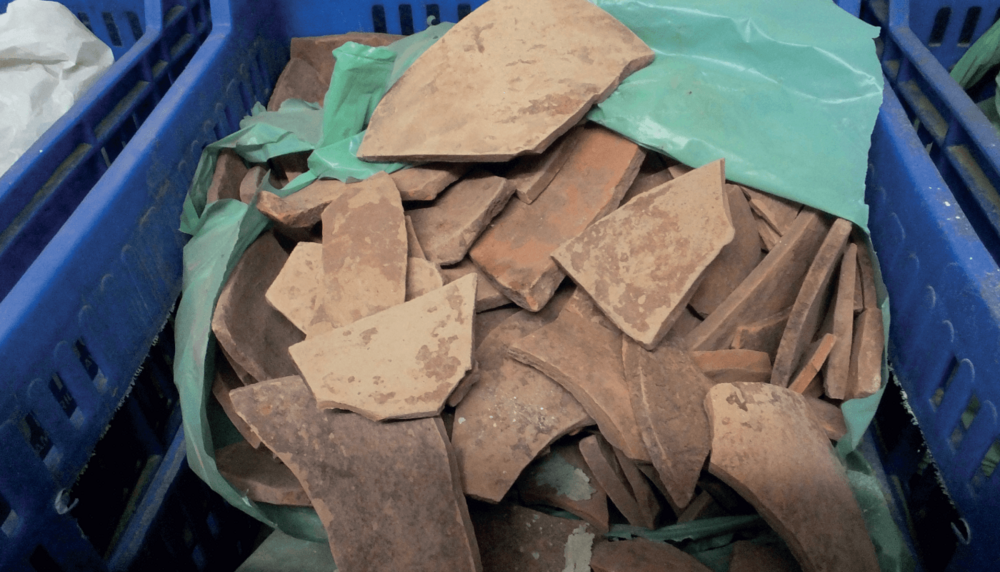 "Working with small sample sizes is a priority in cultural heritage work," says Gianni Gallello, co-author of the study. "Every fragment that we destroy through analysis is a piece of human history lost forever."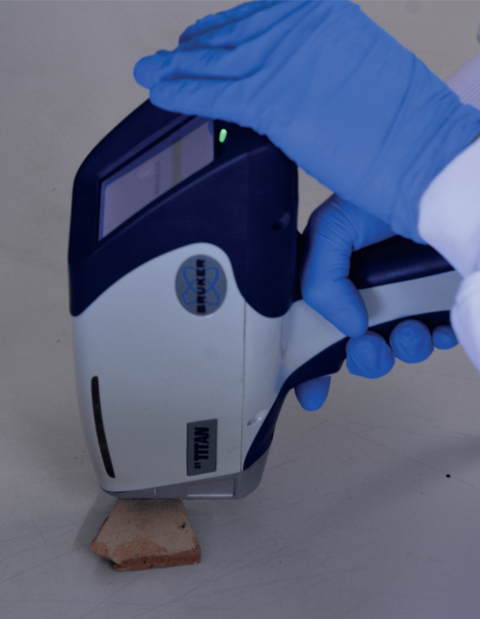 In total, approximately fifty Roman amphorae fragments were studied by multielemental analysis. First, XRF spectroscopy and ICP-MS was used to gain information about the major elements, trace elements and rare earth elements (REE): "The elemental data is important for understanding the provenance of the raw material (clay) and seeing if the pottery was made using different sources – using REE as markers," says Gallello. "On the other hand, the spectra obtained from FT-NIR spectroscopy and voltammetry provided information about the manufacturing processes."
By cross-referencing data from the different techniques, the team were able to identify previously unclassified samples. Though the methods employed in the study are not new, the combination of these techniques and the statistical processing of the obtained data is innovative. "It is always a challenge combining techniques that have never been employed together, but it is also fascinating because it can bring new insights to a particular area of research," says Gallello.
In the future, the team plan to carry out further research in order to expand their database and classify more samples, both in Spain and worldwide.
Subscribe to The Analytical Scientist Newsletters
M Ramacciotti et al., Applied Clay Science, 198 (2020). DOI: 10.1016/j.clay.2020.105857
About the Author
Lauren Robertson